Thank you for your support of The Whatcom Dream! Since 1999, our mission has been to create poverty alleviating pathways for local residents with the vision of them becoming contributors to our community and achievers of their dreams.
Here's a glimpse at what we have accomplished as we reflect on 2016!
326   Financial Literacy Course Program participants in 32 courses held throughout Whatcom County, including 24 in the WC jail.
108   Financial Literacy Course scholarships awarded
34     participants opened bank accounts for the first time (or re-opened an account in default)
96     private financial coaching sessions
370   Poverty Culture IQ Workshop attendees
307   volunteers (classroom, events & community service projects)
12     collaborative consultations with churches, businesses or agencies who work with poverty
We have big plans for 2017!
On August 19th we plan to launch "Gotcha Covered": Our Community Clothing Store! Modeled after the successful Community Toy Store, we aim to help low income families purchase brand new school clothes for their kids at deeply discounted retail prices! We'll need enthusiastic team members to get this started! Please contact us if this project sparks an interest to you!
Introduce Poverty Culture IQ workshops to 1,000 people this year. In order to effectively establish successful, life impacting relationships, we must come together with understanding and grace. Our Poverty Culture IQ workshops help attendees learn the hidden rules and cultures of both middle class and poverty with the goal of more understanding, love and lasting impact.
Raise $1500.00 and recruit 5-6 volunteers to keep our women's jail ministry going!
Our annual fundraiser auction/dinner is scheduled for February 10th at Northlake Church. Come walk plank with us and bring your scallywaggin' friends to The Pirates of the Caribbean!
Helping someone learn to be a good provider for their family is a special gift that affects their family for generations that follow. Please consider partnering with us in continuing our work with financial literacy classes and in expanding our influence with the projects we are undertaking in 2017. You may donate at www.thewhatcomdream.org or you can mail a donation to us at PO Box 29945, Bellingham, WA 98228.
We are excited to continue our work in Whatcom County and it is an honor to serve with you!
Scroll down through our list of generous business sponsors below!
Lynne Nelson Counseling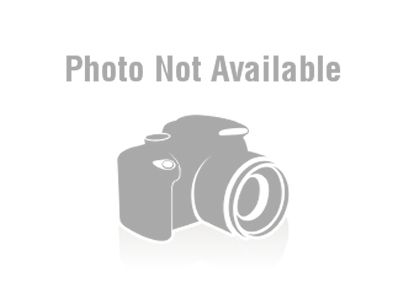 Roosevelt Neighborhood Association